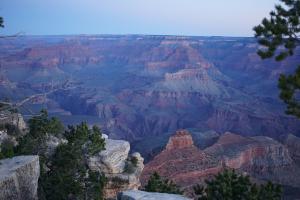 After visiting Toms' aunt in Los Angeles, we took a roadtrip through California, Arizona and Nevada.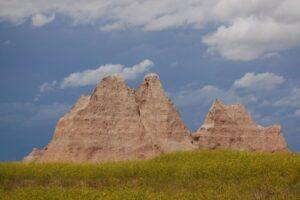 Amanda and Toms in South and North Dakota in July 2009.
Based in Minnesota for a few weeks this summer, we wanted to take a short little trip — an outing. And by American standards this really was a fairly small trip. Just goes to show how disconnected from her original home Amanda has become, because a week was barely enough time to do it in. America's big.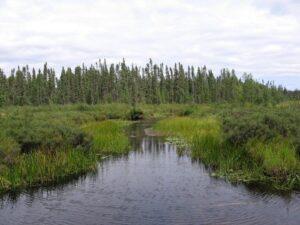 Toms' first time in Minnesota – Summer 2007