Huntington Beach
Visiting Ruta (the sister of Toms' mother) in Huntington Beach.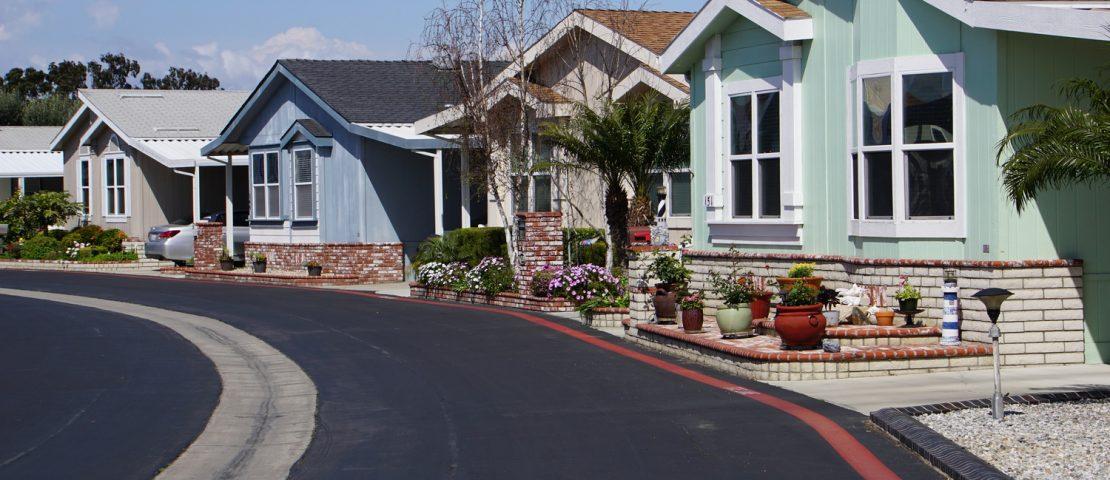 More scenes of Ruta's neighborhood in Huntington Beach and the Huntington Beach pier. Notice the surfers, like dead flies bobbing in the water, waiting for the next big wave. And the Mormon fundamentalists(??) enjoying the beautiful weather along with everyone else.

---
Joshua Tree National Park

After two days and three nights in Huntington Beach, we headed out on a little road trip of the American Southwest.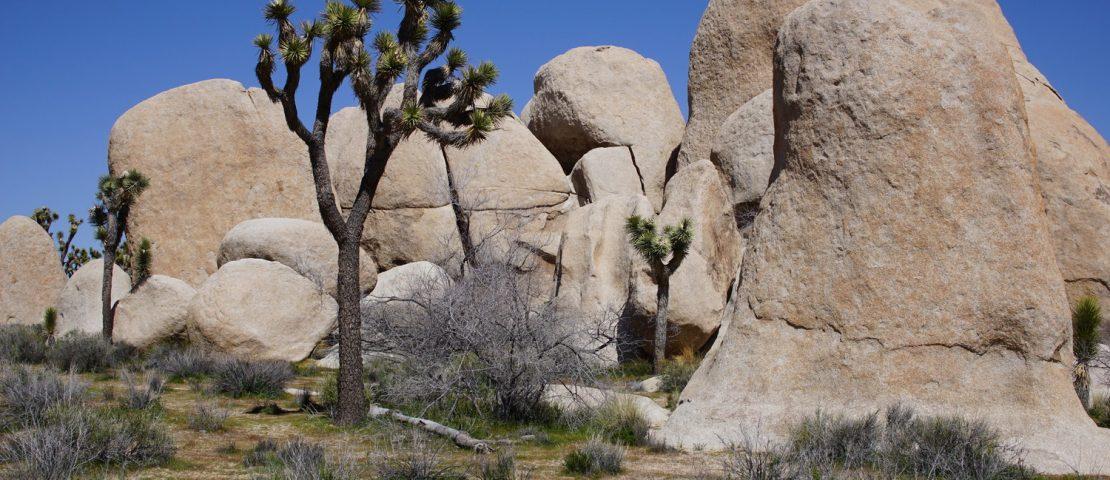 The desert in bloom.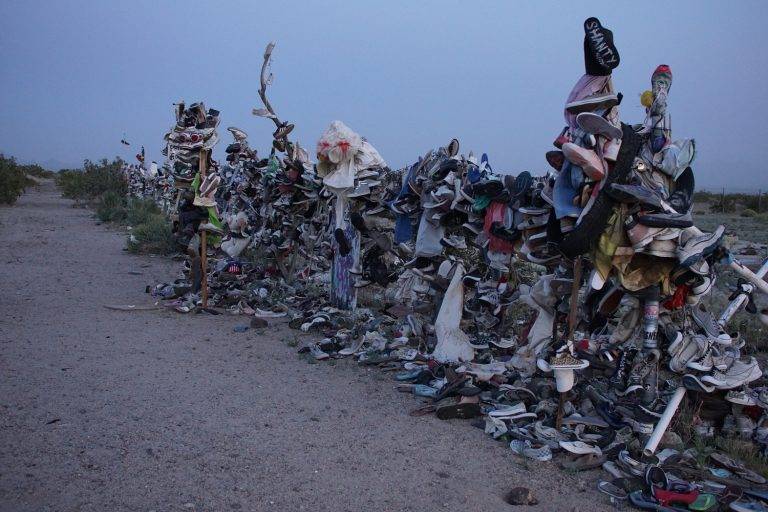 ---
Arizona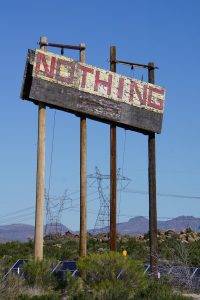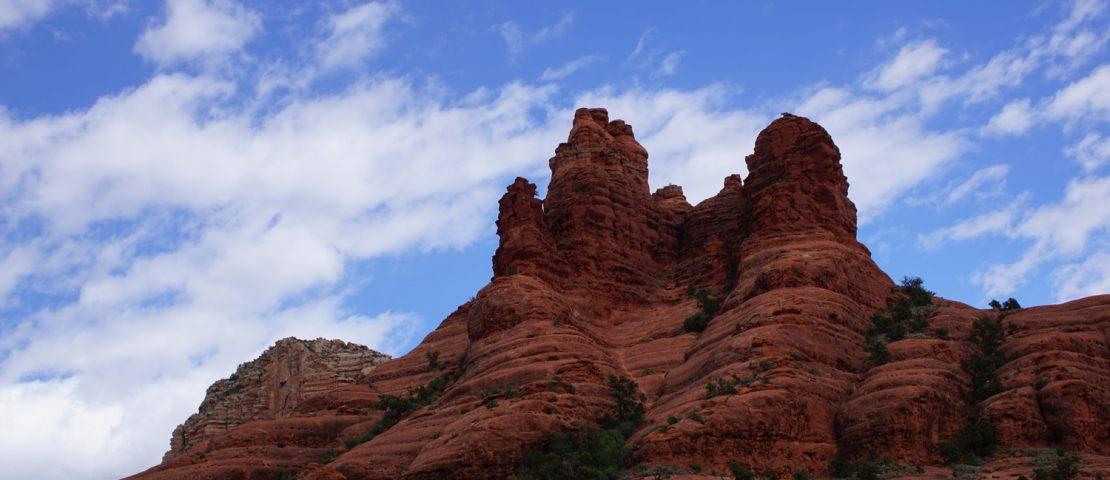 Saguaro cacti in (and outside of) Wickenburg, Arizona. These cacti grow very slowly and only in the Sonoran Desert.
---
Grand Canyon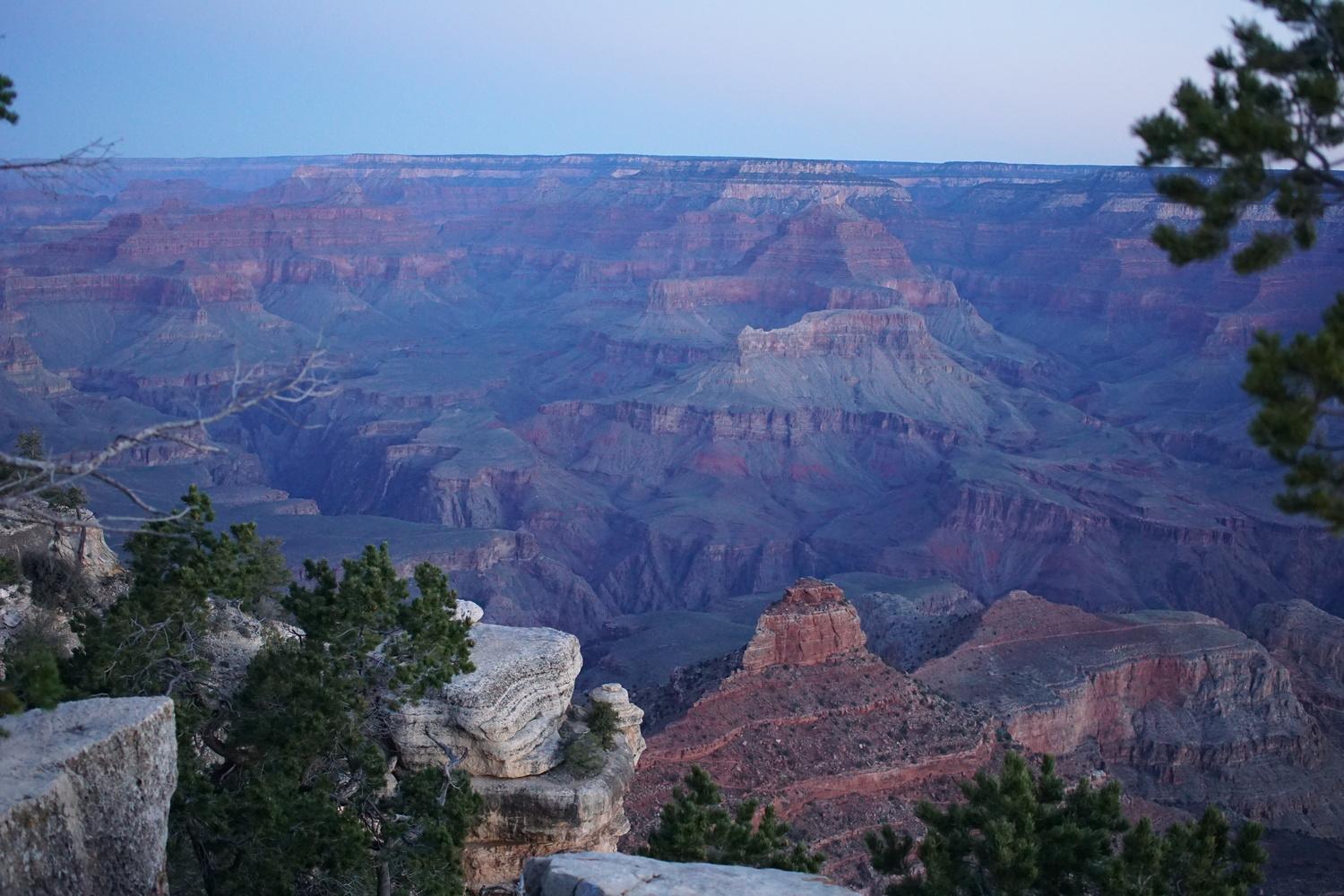 ---
Las Vegas
Our impression of Las Vegas: extreme winds and a sudden drop in temperature.
The Strip in Las Vegas is basically just a huge, over-the-top American shopping mall with casinos and shows.
---
Hoover Dam
The Hoover Dam as seen from the new bridge/bypass across the Colorado River, opened in 2010. Notice the white "bathtub ring" that shows how low the water level in Lake Mead has dropped.
Views from the top of Hoover Dam — down (221 meters), straight across (elevator atop the dam), and up (dedication statue).
---
Death Valley National Park
Ryolite
Ryolite, Nevada, at sunrise — a ghost town just outside Death Valley National Park.
Death Valley
Notice the white salt flats in the distance.

We began our four-mile hike at 10:30 a.m. Lucky for us, it was March and not July.
Badwater Basin. At −86 m (−282 ft), this is the lowest point in Death Valley and North America. Here it was 36 C (96 F). Up at the "rim" of the park it was more like 23 C (73 F) and windy.
One assumes that deserts are sandy, but this desert is mainly rocky. Only one small section of Death Valley National Park has actual sand dunes.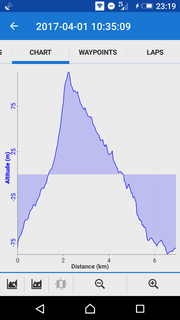 ---
A pit stop in the town of Mojave, California, on our way back to Los Angeles. These two buildings stood across the street from the fast-food joint that we had selected for supper.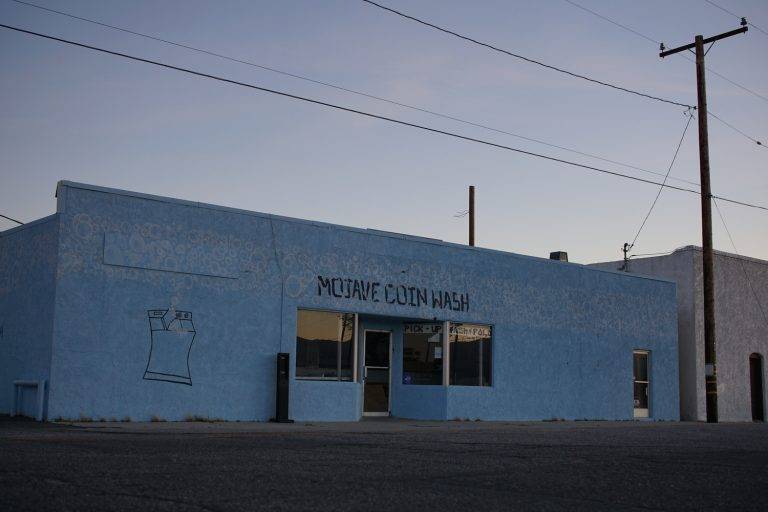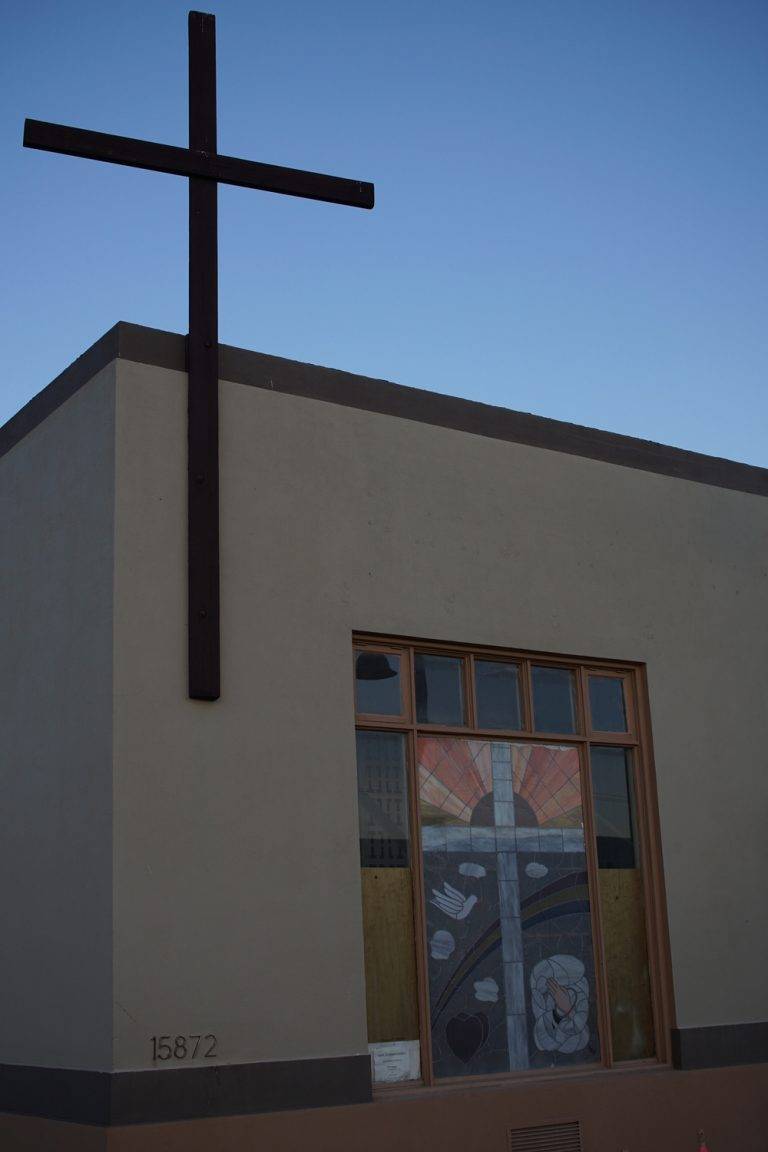 ---
Venice Beach
Venice and Venice Beach in Los Angeles. We were pleasantly surprised with the small part of Los Angeles and California lifestyle that we saw (Huntington Beach, Santa Monica, Venice).

---
Then a week in Minnesota with Amanda's family and friends.
---
Boston
The first leg of the return trip to Latvia included a ten-hour layover in Boston. This was the most relaxing and scenic airport-to-city-center transportation we've ever experienced: free airport shuttle to the wharf, a call to the water taxi, and then a ten-minute ride on the water taxi (= covered motor boat) across Boston Harbor to downtown. And then five hours of walking around the city and coffee+cannoli before heading back to the airport.